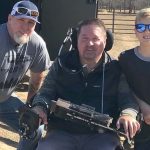 Sometimes it's nice to hear about people and organizations that give back to the community. 92.1 Hank would like to focus on Cover 6 Outdoors, an organization that is dedicated to helping Veterans in our community. Here's what they've been working on… 
This month, Cover 6 Outdoors For Vets By Vets 501©3 veterans nonprofit will host Jack Fanning -TSgt U.S. Air Force Special Operations  Combat Controller and Jonathan Merchant -SP4 U.S. Army Infantry at G Ranch Outfitters outside of Gatesville, TX for our inaugural hunt in our custom built mobile wheelchair accessible hunting blind (from Texas Wildlife Supply). The purchase of this blind was made possible by Jefferson Aldridge and Del Rio Feed & Supply. Both Mr. Fanning and Mr. Merchant are wheelchair bound veterans who served the country proudly and paid a dynamic price doing so. For more information on Cover 6 Outdoors, you can follow us on Facebook at www.facebook.com/cover6outdoors.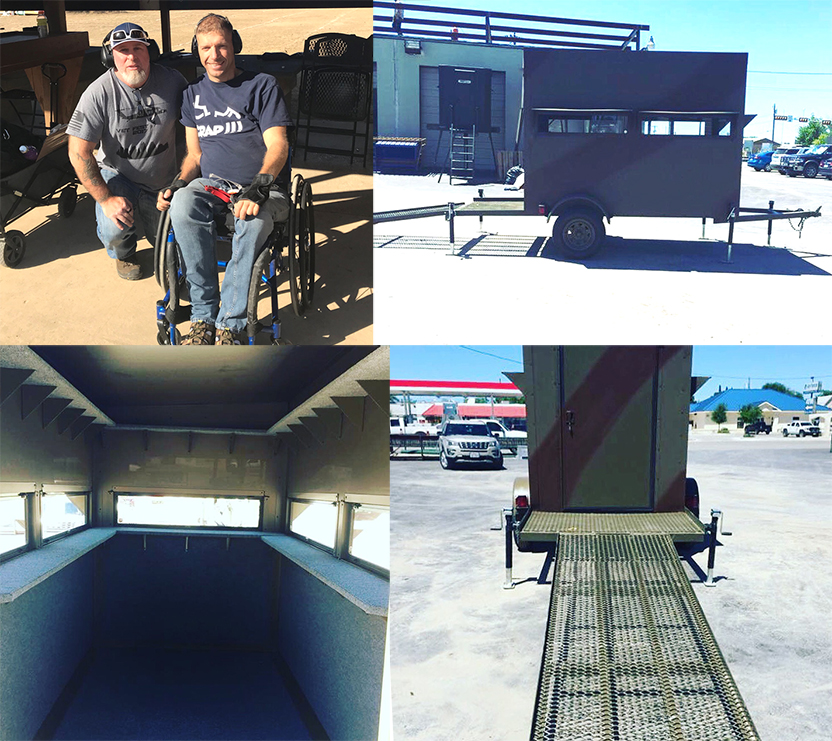 Cover 6 Outdoors strives to instill a sense of HONOR, HOPE & PRIDE by reintroducing Veterans to the elusive camaraderie and brotherhood that is hard to find once we have left the military and by embracing the morals and virtues that we value as veteran or current service members. As Veterans and Combat Veterans, our staff here at Cover 6 Outdoors understand that being around your combat blood brothers can prove to be life changing and life saving and as such we also strive to provide a safe, comforting environment for all veterans and their spouses and dependents.
​Cover 6 Outdoors will provide Veterans and Dependents with all equipment and gear, if needed, for each outdoor event they register to participate in. When applicable, Cover 6 Outdoors will provide food and lodging.

CLICK HERE TO LEARN MORE ABOUT HOW YOU CAN HELP
Share & Enjoy