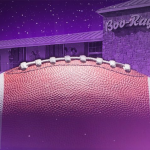 Mark your calendar and join 92.1 Hank FM to watch the Big Game on Super Sunday at Boo Ray's of New Orleans Sunday February 2, 2020 starting at 4:30pm! If Your Pot Square numbers match up to the score at the end of each quarter, you could win great prizes!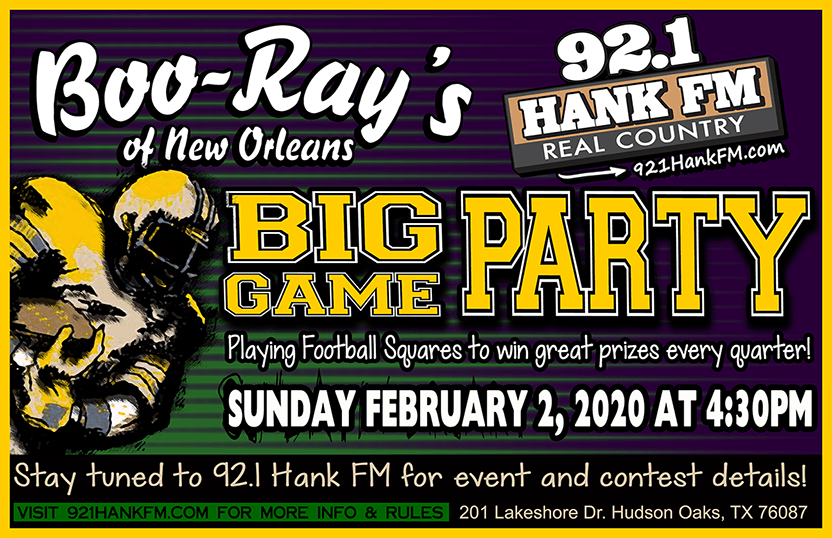 Prizes Include…
A New Recliner from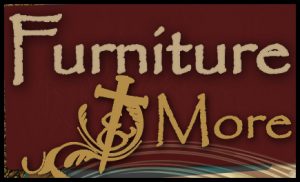 A New Television from
Richard Sloan Drywall

201 Lakeshore Dr. Hudson Oaks, TX 76087
Game Basics:
Listen January 27th – 31st for the Big Game Sounder!  When you hear it, be caller number 9 onm the Hank Line and you will receive a square that could land you a Super Prize!
At Kick-Off, 5:30p, AFC & NFC #'s (0-9) will be randomly drawn to fill Left Side & Top Row.Then at the end of each quarter, the last digit of the score for each team is used to correspond to a winning Lucky Square.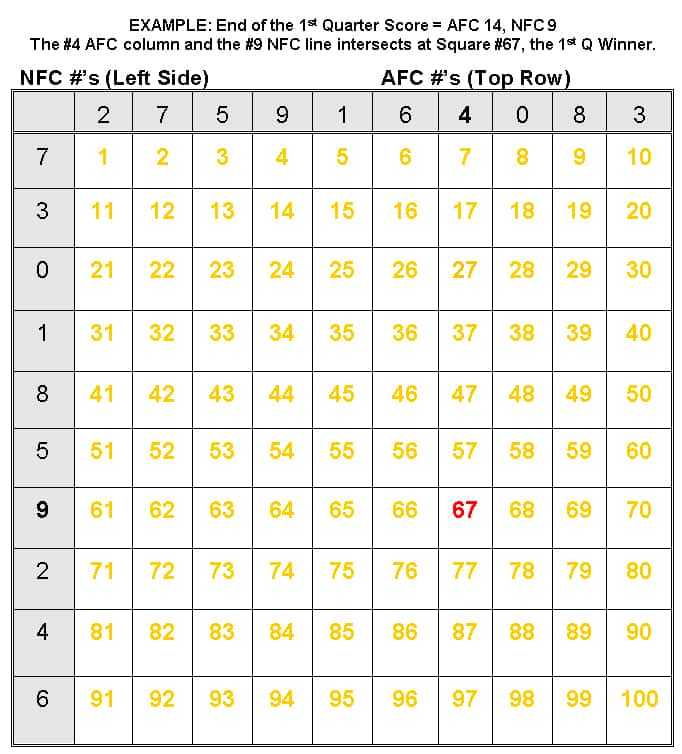 Listeners can win a Lucky Football Square that will make you eligible to win GREAT Prizes!
At the time of Kick-Off (5:30pm, Sunday, February 2, 2020) …
Top Row and Side Column  for the Football Pot will be Drawn.
Un-Claimed Squares will be given away during First Quarter.
The Final Score is determined by score at the end of the 4th Quarter, in the case of Overtime .. The Final Score will be determined by the score at the end of Overtime!
NO PURCHASE NECESSARY, MUST BE 18 years old to play! 
Supported in Part by: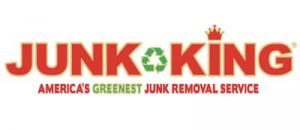 ---
92.1 Hank FM "Big Game" Squares 2020
Official Contest/Prize Rules

No purchase necessary.  Void where prohibited or restricted by law.  Must by 21 years of age or older to enter.To enter, you must win one of 100 Squares that will be given away both onsite at Boo-Rays of New Orleans on Sunday, February 2, 2020 between 4:30p-5:30p.  
HOW IT'S PLAYED:
92.1 Hank "Big Game" Squares will consist of a Grid with 100 squares. Each square has a number starting at top left with #1, bottom right being #100.  Each square winner will be assigned a random number between 1-100.
After all 100 squares have been filled a station representative will randomly select the number 0-9 and assign the numbers to each of the 10 columns of the grid.  The number for each column represent the last digit of the score for the AFC team (TBD).  The numbers 0-9 will once again be randomly assigned to each of the 10 rows of the grid.  The number of each row represent the last digit of the score for the NFC team (TBD)
Game scores at the end of each quarter will decide the Winning Squares for each Quarter.
Example: End of 1st Quarter if the score is AFC Team 10 – NFC Team 13
The Pot Square that lines up with AFC Team 0 and
NFC team 3 is the Winning Square.
And so on throughout the game after each quarter.
Prizes given away at the end of each Quarter:
1st Quarter: TBD
2nd Quarter: TBD
3rd Quarter: TBD
Final Score: TBD
At the end of each Quarter a Winning Square will be announced, if the owner of that square IS NOT PRESENT, notification of winners name will be announced for 15 minutes. At the end of 15 minutes (real time), a number between 1 & 100 will be drawn and announced, and a new winner will be selected. Entrants understand any information provided will be used in accordance to the Station's Privacy Policy.
Employees, agents or affiliates of the Station, LKCM Radio Group LP or participating sponsors along with their immediate family or household members are not eligible for participation.  Immediate family includes but is not limited to: spouses, parents, children, siblings, grandchildren, and grandparents.
Winners will be selected by Station's sole discretion.  If it is deemed that a candidate is ineligible for prize receipt in the Station's judgment another candidate will be selected based on contest criteria.
All federal, state and local taxes apply and are the responsibility of the prize winner.
The Station is not responsible for entries not received due to technical issues in the entry process, including but not limited to dropped phone calls, internet service outages, computer difficulties, and delays.
The Station, all sponsors and affiliates have no liability for any injury or damage to either persons or property incurred by entering or participating in any contest and/or the use of any prize.
The station reserves the right to disqualify or render ineligible any entry based on its sole discretion.
The Station reserves the right to change, update, or amend any rules without prior written notice.
By participating, all Entrants give the Station, Sponsors and affiliates unrestricted rights to any photos, video, recordings, information collected in relation to the contest for promotional or any use it deems appropriate without compensation.
By participating all entrants are agreeing to the Official Rules.
Sponsors
KTFW/92.1 Hank FM: 115 West 3rd St. Fort Worth, TX 76102 / 817-332-0959
Boo-Rays of New Orleans: 201 N. Lakeshore Dr., Hudson Oaks, TX 76087 /817-598-9025
Richard Sloan Drywall: 265 Valley Ln, Weatherford, TX 76085 / 817-596-9997
Furniture & More: 1508 Fort Worth Hwy, Weatherford, TX 76086 / 817-341-4449
Share & Enjoy