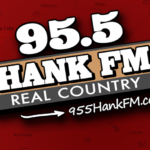 This spring HANK FM welcomed 95.5 KTWF – Wichita Falls / North Central Texas to the family. Now listeners in Wichita Counties and the surrounding area can hear all the Real Country favorites from the best of the 80's,90's, and early 2000's that listeners have enjoyed for years on 92.1 KTFW.
Like 95.5 Hank FM now on Facebook, follow on Twitter and Instagram now!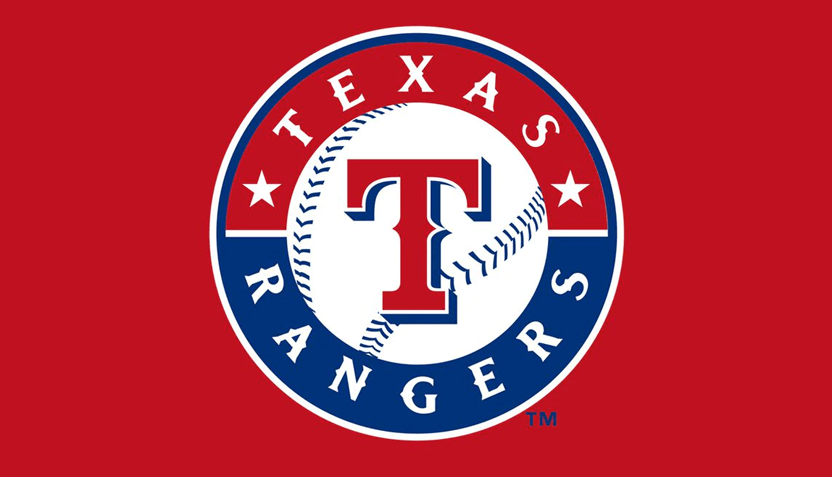 Texas Rangers Baseball is back, and the only place to hear it in Wichita Falls and the surrounding area is 95.5 HANK FM! Stay...

Contact Norma Savage at 817-917-1285 or Norma@TheRanchRadio.com for information about how you can advertise ON AIR & ONLINE with Hank FM.