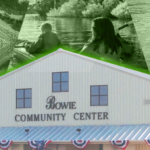 Mark your calendars for August 20, 2022 for the Bowie Outdoor Expo which will showcase everything from hiking, hunting, camping, fishing and adventure sports! This FREE EVENT will also feature music, food trucks and much more at the Bowie Community Center from 9-5pm. We'll see y'all August 20th in Bowie, Texas!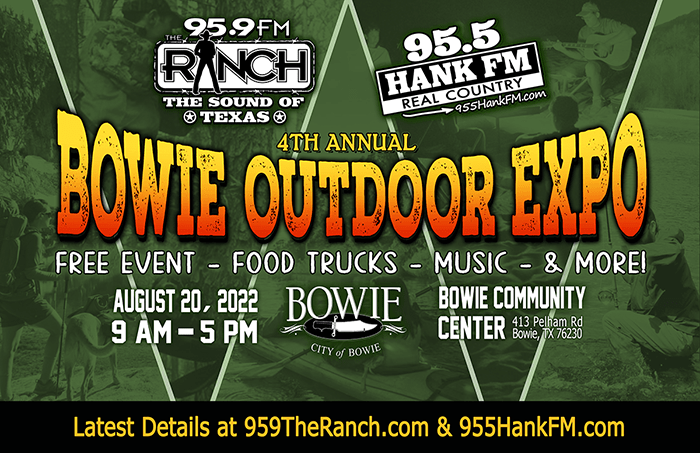 Brought To You By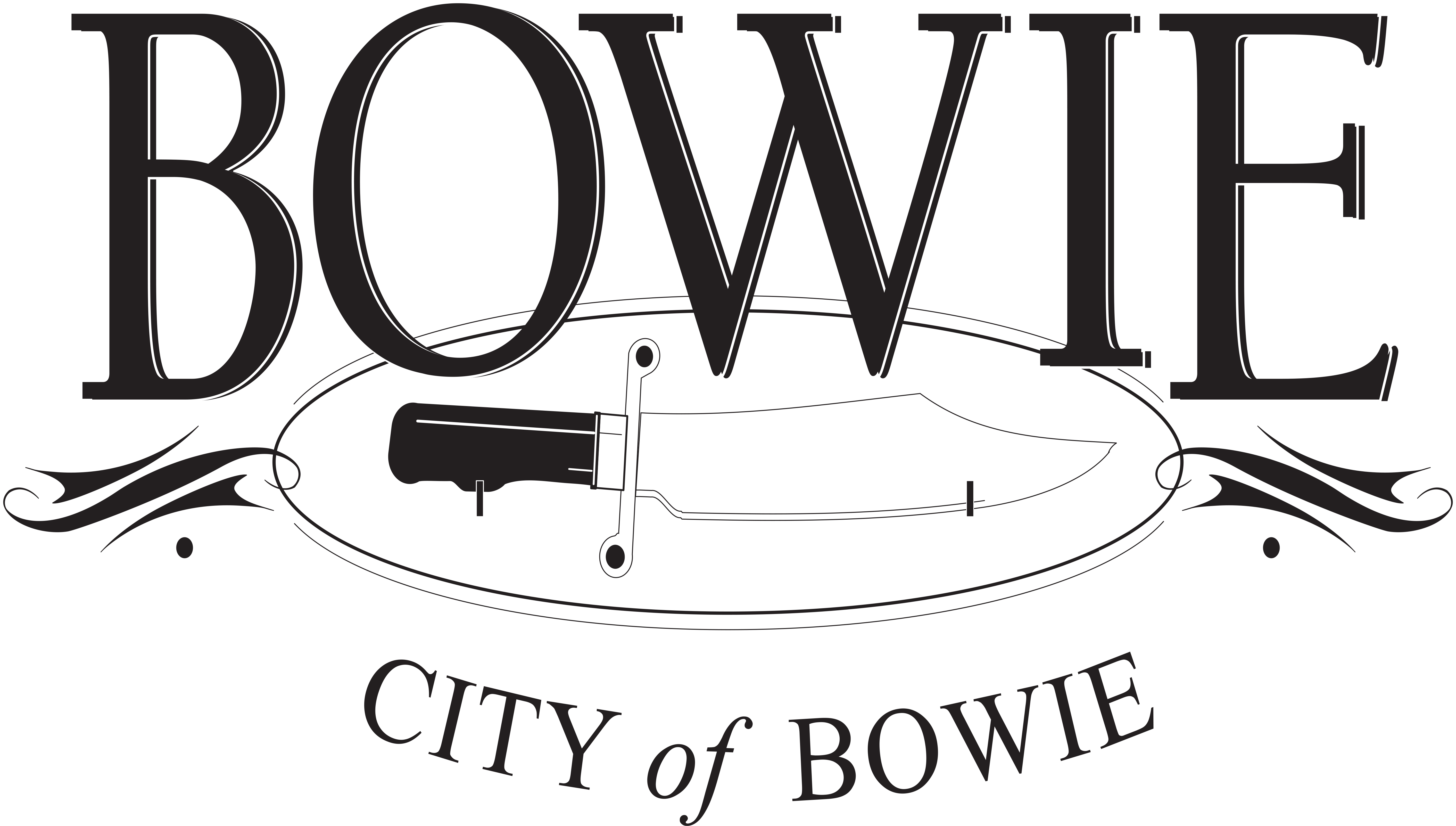 & Many More To Be Announced Soon!
Wanna Be A Part Of The Bowie Outdoor Expo?
E-mail: Norma@TheRanchRadio.com or call 817-332-0959