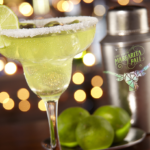 The 33rd annual Fort Worth Margarita Ball will be held on December 3, 2022, at the
Renaissance Worthington Hotel in downtown Fort Worth. Tickets are $150 per person if purchased in advance and $175 per person on the day of the event. Tickets include entrance to the event, a toy donation for local children, entertainment by Stratosphere Band, complimentary margaritas, and a night of fun with casino game room, photo booths, raffles, and silent auction. Plus, pictures with Santa!

Children's Charities of Fort Worth (CCFW) is thrilled to announce that our 2021 Fort
Worth Margarita Ball was the most successful fundraising event in our history — raising 42% more revenue in fiscal year 2021 than the next most successful year. This would not have been possible without the support of our generous sponsors, donors, community partners, and Ball attendees.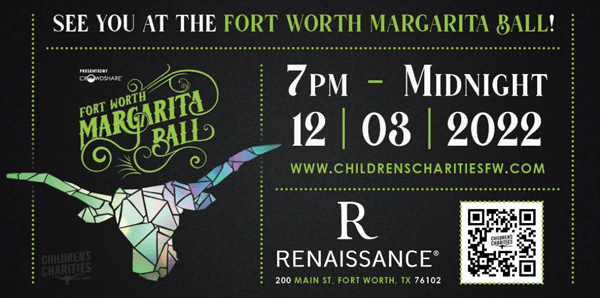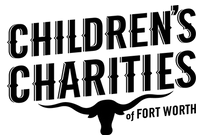 Children's Charities of Fort Worth was founded in 1988 by a local network of business professionals and community leaders who volunteered their time to provide local children's charities with holiday gifts. To this day, the Directors of CCFW are 100% volunteer.
Directors demonstrate their commitment by investing personal time, money and talents to steer the organization and achieve our purpose. Because of this, we have been able to widen our scope from those early days and now in addition to providing holiday toys and gifts, we also provide school uniforms, and help purchase items necessary for our charities' programs year-round.
Children's Charities of Fort Worth is a registered 501(c)(3) nonprofit organization. Donations and gifts may be tax deductible to the fullest extent allowed by the law. Consult your tax advisor for more information. EIN 75-2645898