---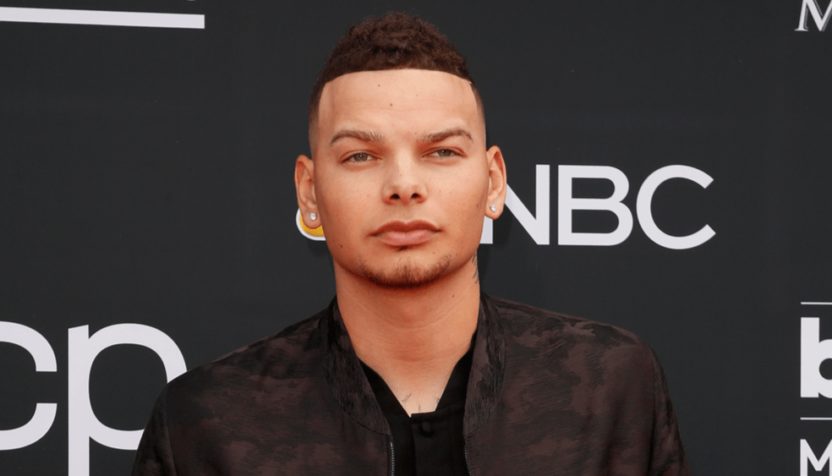 Kane Brown teamed with a group of U.S. military veterans to record a new version of his No. 1 hit, "Homesick." For every stream...
Brothers Osborne — comprised of T.J. Osborne and John Osborne — have released their latest single, "Hatin' Somebody." The song is taken off the brothers'...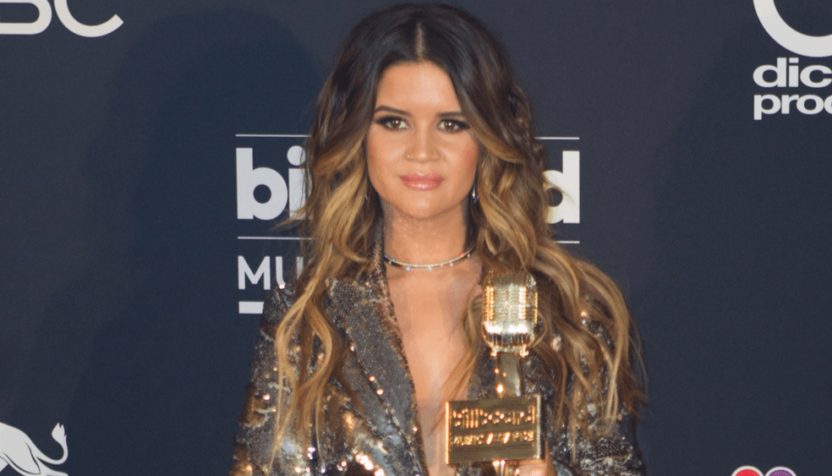 Maren Morris is sharing acoustic versions of three of her biggest hit songs—"Girl," "The Bones" and "The Middle." The acoustic versions are featured on Maren's recent...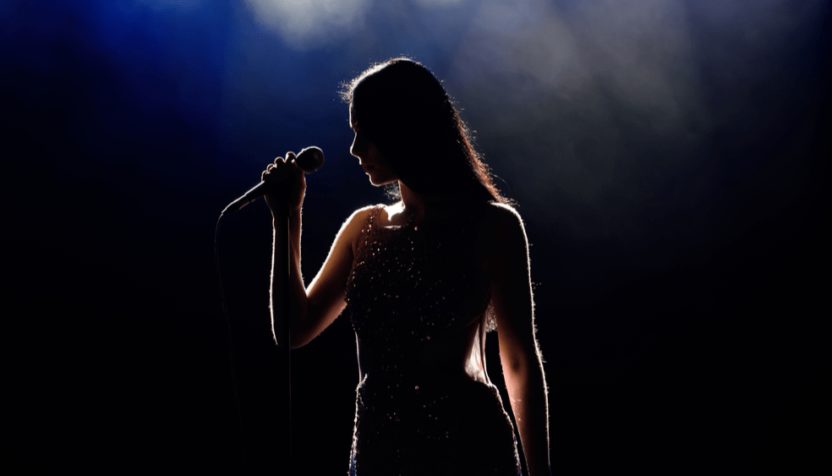 Allie Colleen, the youngest daughter of Garth Brooks, has released two new songs: "Best Friend" (which you can listen to here) and "Road You...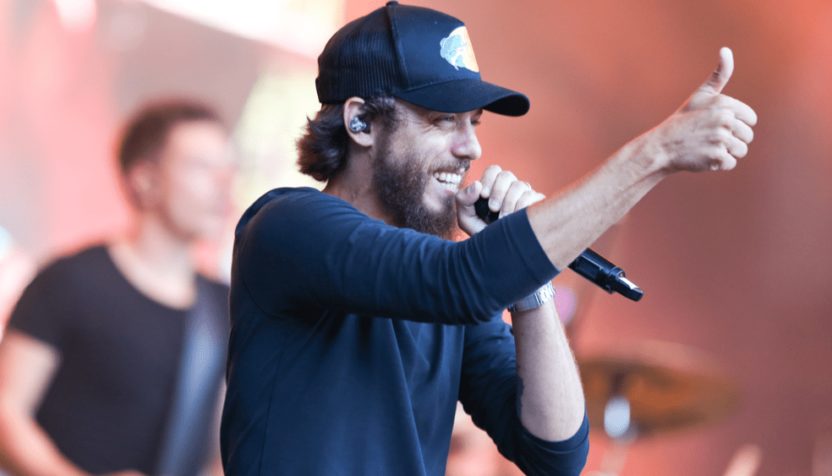 Chris Janson's single, "Done," ascended to the top of the Billboard Country Airplay chart this week. "Done" – inspired by Chris' wife, Kelly —...