---
National Show Posts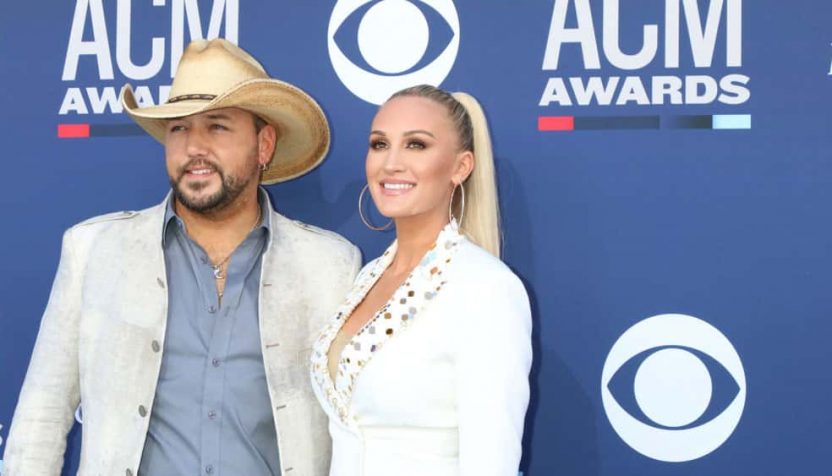 Jason Aldean it's been busy lately traveling during his Ride All Night Tour. The singer's wife posted a photo of them together with the...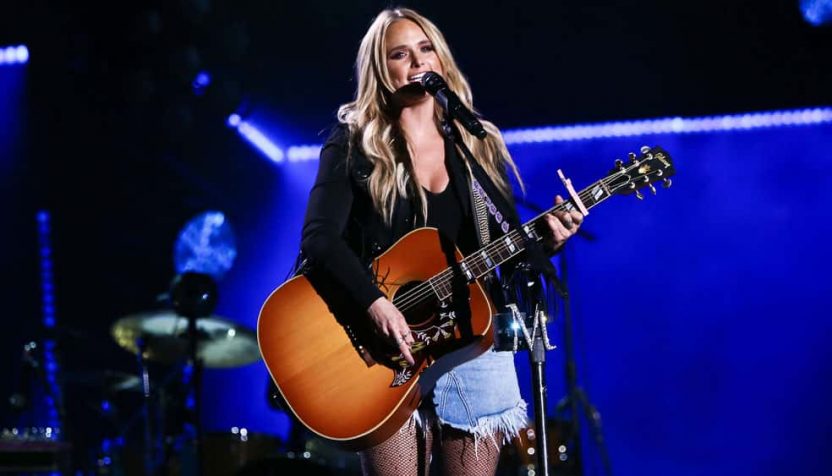 Miranda Lambert, one of the most awarded artist in the history of the ACM awards, won the ACM Gene Weed Milestone. Typically this award...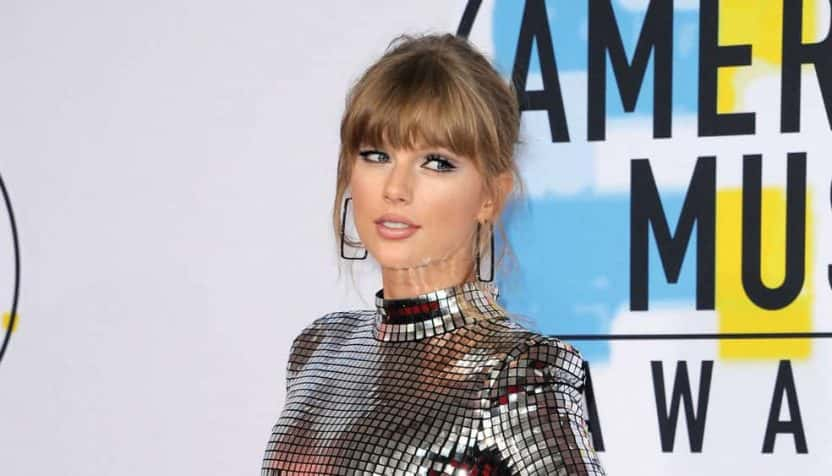 In a recent interview Taylor Swift confirmed she's planning to re-record her old songs to offset Scott Braun's purchase of Big Machine. Taylor Swift...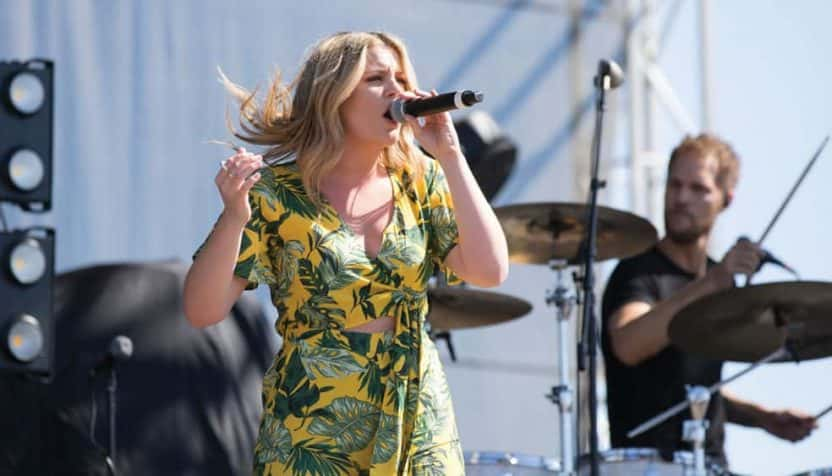 Lauren announced the news on Wednesday. She wrote "Mirror, Mirror on the ball. Surprise!!! @DancingABC." Alaina is one of the many country stars that...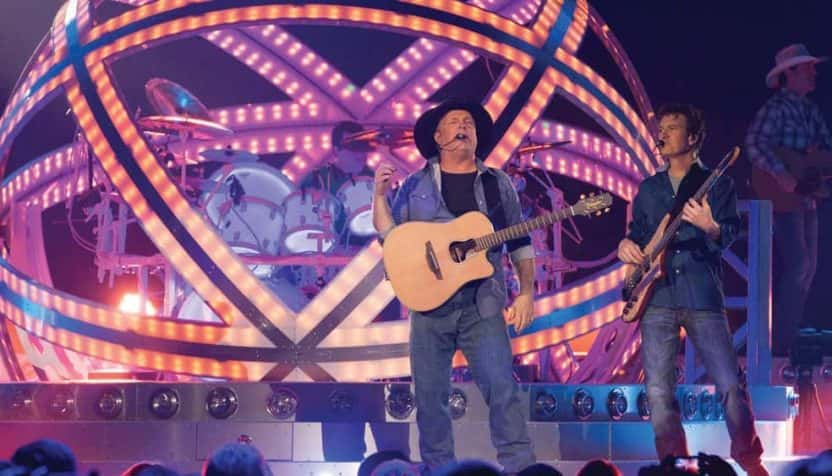 Garth Brooks will be playing at Gruene Hall in New Braunfels, Texas, on Sept. 23. The Dive Bar Tour is a promotion of his...
Share & Enjoy