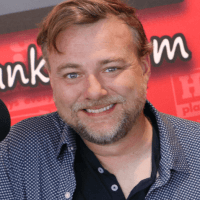 Ken Buckner
MONDAY to FRIDAY -- 06:00 AM - 10:00 AM
The Ken Buckner Show
Hank Fans & Family…allow myself to introduce…myself:  
I'm here on 92.1 Hank FM to help get you up in the morning!
Born and raised out in the flatlands of West Texas (Lubbock), I jumped in to radio to realize my goal of never having a real job.  That was back in 1999 while I was going to SMU (also went to Tech) and since then the plan seems to be still working nearly 20 years later.  From Dallas to Charlotte, NC and back again now to The Westoplex… it's truly a dream and a blast to have this much fun on the airwaves and to not be expected to ever fully grow up.
When it comes to sports I'm a Cowboys lifer and a Rangers, Mavs and Stars fan.  As a lifelong Nascar and race fan, I am the proud summer announcer out at that temple of speed, the Texas Motor Speedway.  Largely, if it requires talking…I am in.
A blessed daddy of a red headed spitfire of a daughter and with my wife Katie, I'm a happy proud resident of Cowtown and love checking out the concerts, restaurants and big events that you hear about on Hank FM!  Away from the microphone, no I am not in to DIY like Chip & Joanna… but I am a huuuuge retro nerd about all things 1980s.  Yes.  I am a proud geek.  I also am a comedy nerd so yes, I take goofing off very seriously.  
Everyday you never know who might appear on the show…from The President to Jerry to anyone in between.  So jump on in and call up and become a part of it or hit me up on social media.
You can reach Ken Buckner at..
Instagram: @kenbuckner_show

Ken proudly endorses Mike Carlson Motor Co., R&E Construction, Hendershot Equiment and Pro Serve Plumbing on 92.1 Hank FM.  For information about Ken Buckner endorsing your business, please contact Norma at 817.332.0959 orNorma@TheRanchRadio.com.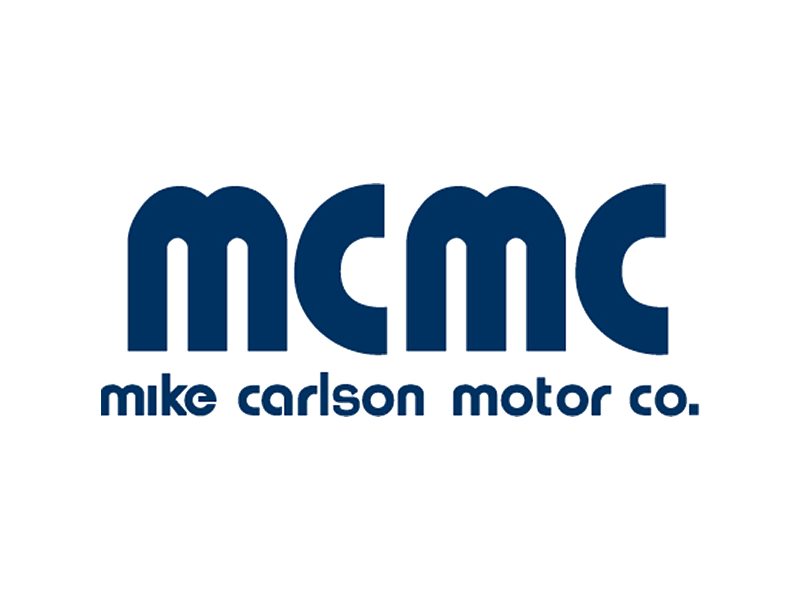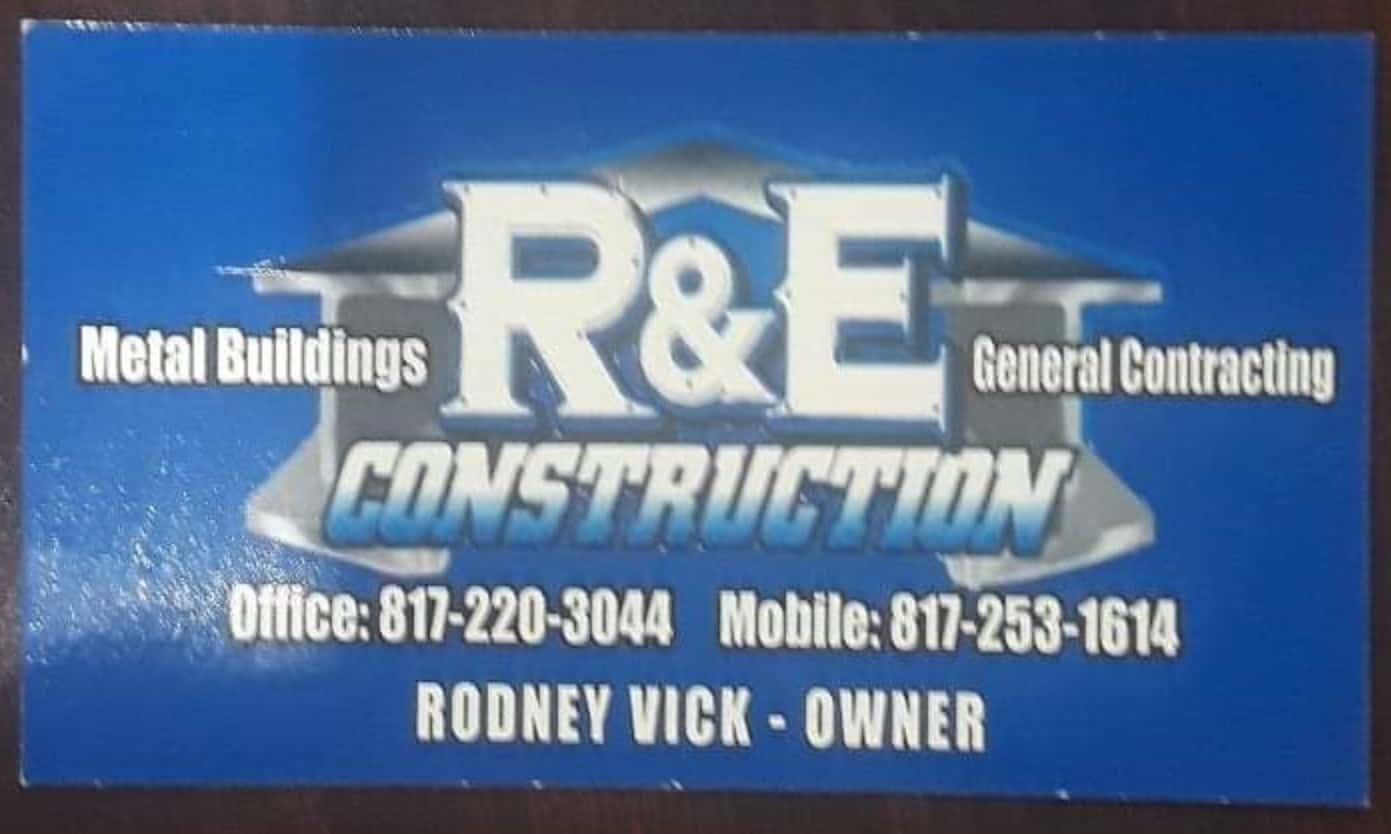 Share & Enjoy