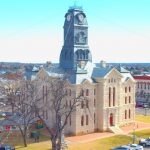 (Granbury, Tx) – City of Granbury Convention & Visitors Bureau – Visit Granbury is being recognized as a Texas tourism destination by the state's travel industry.
The city was honored with the award for the Best Food City – Small Market, for the Foodie Trail "Eat Where the Locals Eat Promotion."  The Texas Travel Awards recognizes and celebrates top travel destinations and attractions across the Lone Star State.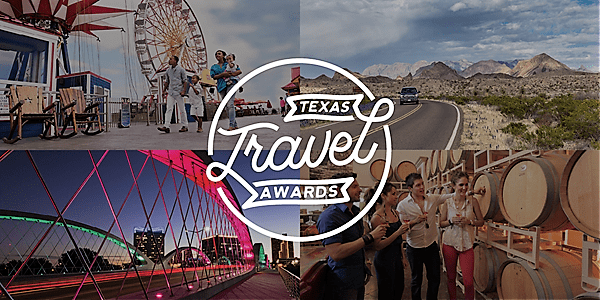 The COVID-19 pandemic significantly impacted the travel industry in Texas.  This new awards program highlights the top destinations and attractions luring Texan travelers to hit the open road and explore this great state.
Visit Granbury Director Tammy Dooley says "We are so excited to receive this statewide recognition for the Granbury Foodie Trail Promotion…. It is a great opportunity for Granbury and Hood County Restaurants to shine – or Dine as we see it!  While Visit Granbury promotes all our great area restaurants, this is a chance for our community to share their favorites with visitors who are looking to have a culinary experience while visiting Granbury."
Foodies who complete the trail receive a Granbury Foodie t-shirt and are entered into a drawing for a $200 restaurant gift card (while supplies last).  Plus, there are pop-up foodie trail events in the plans. This includes tastings, special discounts and incentives to visit these restaurants.